Golf Club: Wasteland - video game

After an ecological catastrophe on Earth the ultra rich moved to Tesla City on Mars. In their free time, citizens of Mars take charter flights back to Earth to play golf in the ruins.

An atmospheric golf game in postapocalyptic landscapes with references to contemporary politics and culture with the original soundtrack Radio Nostalgia from Mars and music videos.
Expanded version available on Sony PlayStation, Nintedo Switch, Microsoft Xbox and PC.
golfclubwasteland.com
Radio Nostalgia from Mars
- game SOUNDTRACK and 3 Videos
Nostalgic for their past life on Earth, citizens of Mars listen
to music from the 2020s and call into the radio program.
Music: Concept and Lyrics: Igor Simic / Composer, mixer, producer: Shane Berry
Videos: Writer and director: Igor Simic / Art director and designer: Nikola Stepković
RADIO NOSTALGIA FROM MARS
will be available on all music platforms FEBRUARY 1st 2022:
Awards:
Best Game, B3 Biennial, 2021
Best Use in Film, Unity Award Nomination, 2018
Best Mobile Game, Unity Award Nomination, 2018
Best Mobile Game, Casual Connect Belgrade 2018
Best Game Design, Casual Connect Belgrade 2018
BIG Indie Award at Reversed, Vienna, Best Story Award
BIG Indie Pitch, Vienna, 3rd Place
REBOOT Develop 2018, Indie Award, First prize for Most Innovative Gameplay
REBOOT Develop 2018, Indie Award, Nomination for Art
REBOOT Develop 2018, Indie Award, Nomination for Audio
REBOOT Develop 2018, Indie Award, Nomination for Game of the Year
GameUp 2018, Indie Expo Zone, Second Prize
Horizon Pitch Slap 2017, First Prize for Best Pitch
Wasteland Neons -
neons from the game
VISIO, Palazzo Strozzi, Florence, Italy, November 2019 (photos by Federica Di Giovanni and Camilla Ricco):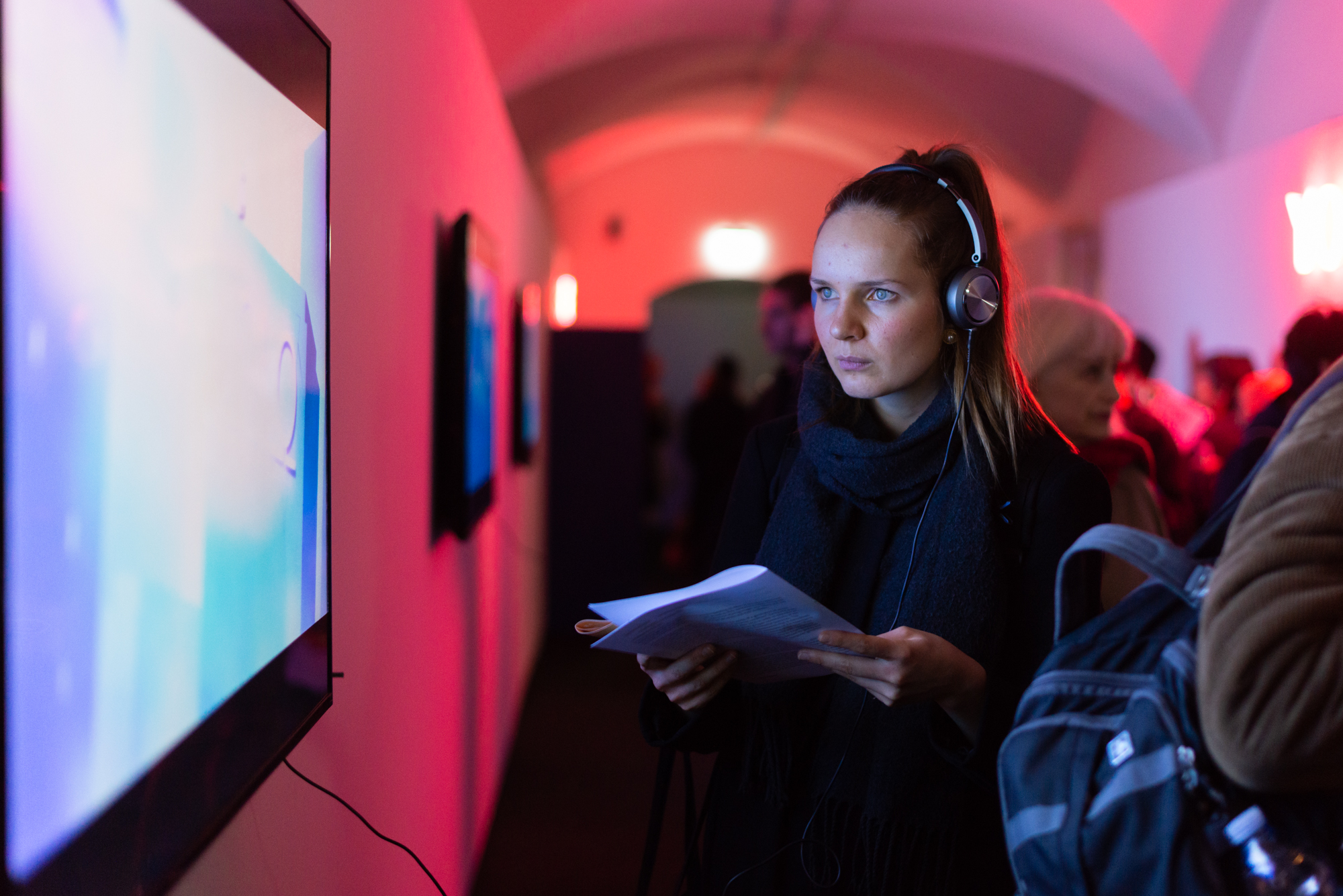 Galerie Anita Beckers, Frankfurt, Germany, October - November 2019 (photos by Wolfgang Günzel):